The golden age of tabletop gaming has consequently led to a similar surge in mobile applications that can easily adapt board games to phones and tablets. New ones are arriving almost every week, and a selected range of games are premiering into digital, further contributing to the ongoing digital revolution. There are free games in the play store flooded feed and there are priced games that might not justify a cent of spend, but amidst the heavily layered app store, here are a few mobile board games that are good for your wallet and friend to your adrenaline.
Brass
Brilliance by Martin Wallace, who is famed for his economic games, this board game is casually excellent in its diverse options. As usual, the game consists of trains (Wallace's signature game theme) and is set in the industrial revolution era of England and orders signed in gamers to build factories, and manufacture/ship iron, coal and cotton for points. While earlier versions of the game didn't have a strong AI component, the latest version has a stable and confident AI support.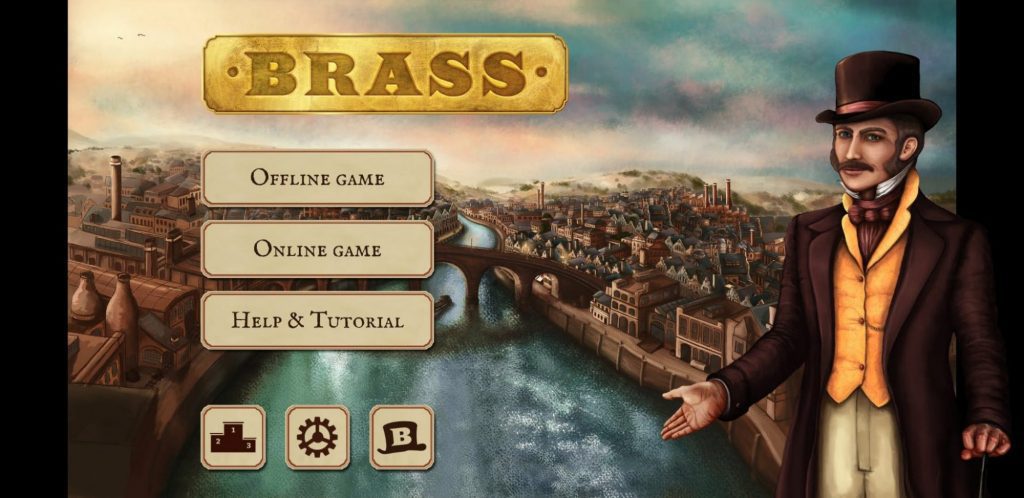 Friday
A solo board game that transforms you into Robinson Crusoe, as you delve into the world of cards. Fight through hazards and practise your survival skills on a deserted island. Part of the challenge is in figuring out when and when not to trash cards so as to not waste any draws on useless ones. Each time you turn over a deck, the game gets harder and trickier. If you are able to amp up the difficulty, chances are you might grow addicted.
PatchWork
Uwe Rosenberg, who is widely recognized for his layered games, is back with this clever two-player game that involves collecting bits of fabric and turning them into a quilt. Players will come across oddly shaped fabrics from a rondel that limits options on each new turn. You can buy fabrics using a combination of buttons, the game's currency, which provide income and access to better options that can crisp up your experience. The interface might appear to be too simple for some gamers but the entertainment promise of the game scores high marks.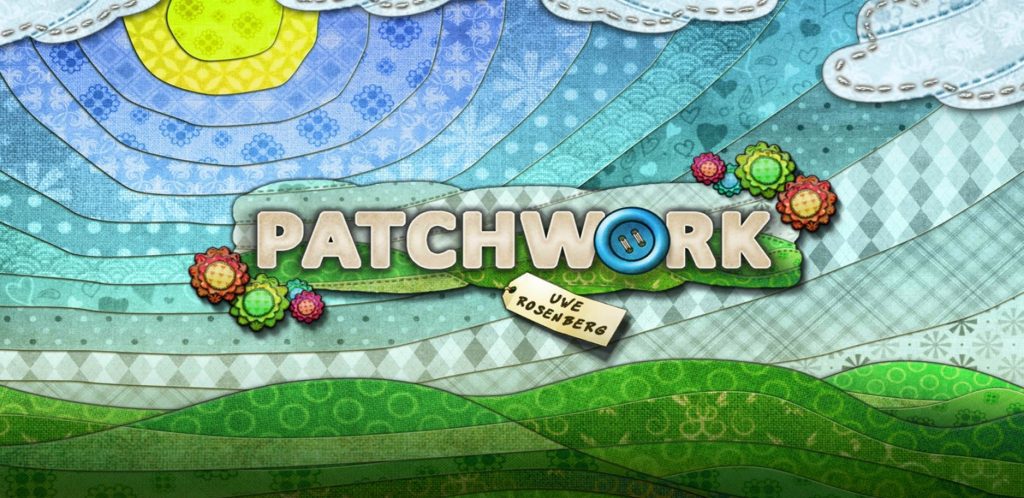 Download Patchwork for Android.
One Night Ultimate Werewolf
Basically known as a social deduction game, this fast-paced game features a secret identity setup that is based on Ultimate Werewolf, a Japanese game. The roots of the game head straight to the classic party game known as Mafia. The game is divided into two camps: Werewolves and Villagers. The game can be amusingly over-dramatic as the step-by-step narration can be overwhelming. One Night Ultimate Werewolf is a great way to start off a gaming session. The application is very well done and really makes the game shine.
Download One night Ultimate Werewolf APK for Android.
Eight-Minute Empire
This map game of area control only consumes a few minutes to play and leaves quite an impression.. Players can earn goods, movement points, military units and a tectonic right to build a whole city. The control of continents and goods collection are the mode of earning value points so as gamers can progress into the game. AI players are good and the app is fast, which makes this board game earn a place on this list.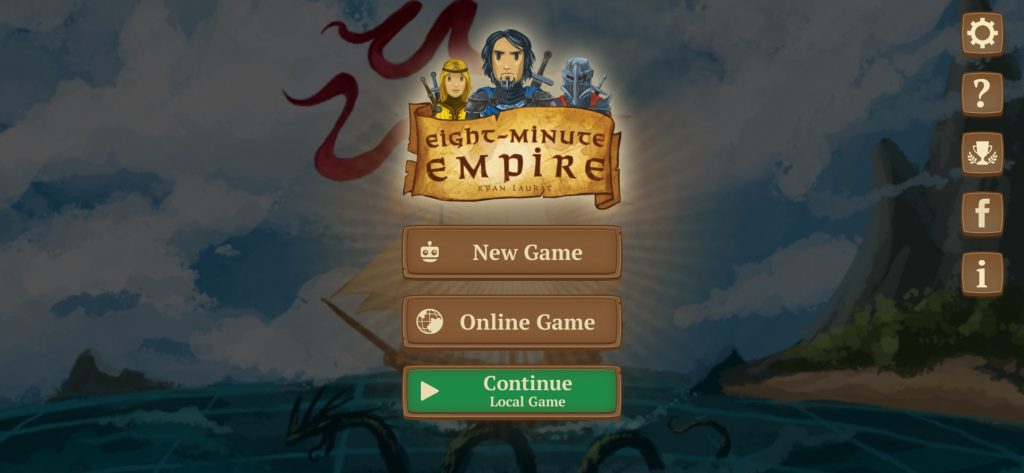 Download Eight-Minute Empire for Android.
Lanterns
This game is a piece of beautiful artwork and animation, packed with a very clever scoring twist. Simple game, where gamers earn token of colours facing them and trade in tokens for a set of points. The game finishes quickly leaving the gamer feel breezy and entertained both.
Since no best game can be designated as for every gamer there is a diverse game, which is the reason why the gaming industry has seen bolstering since more than a decade now. The look and feel of every game are different, all you need to do is syn-in with your intuitive match.
Read our full review of Lanterns.
Download Lanterns for Android.
Honorable Mentions
Castles of Burgundy – The Castles of Burgundy, by Stefan Feld, is a modern day classic and has long been a favorite among euro gamers. The Android app has a well done tutorial and great music, plus the same great gameplay you love about the board game. Read our review of the Castles of Burgundy Android app.
Carcassonne – Part of the appeal of Carcassonne is its elegant, relatively easy to grasp rules system. The other part is how easily expandable it is. With just the addition of a few tiles and some new mechanics, the game changes completely. If you're a Carcassonne fan or thinking about becoming one, go ahead and take the plunge. Asmodee's Carcassonne app for Android is well worth the monetary and time investment. Read our review of the Carcassonne Android app.