We're inviting you to join the Meeple Mountain writing team and share your gaming story with the world!
Meeple Mountain Wants You!
Yes, you!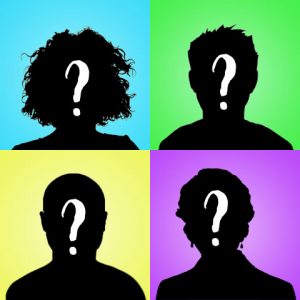 Meeple Mountain is looking for writers content creators of all stripes: opinionated, passionate, and most of all diverse. Modern board gaming today bears very little resemblance to days gone by: components and games are objectively better, and there's a theme or style of game for everyone. At Meeple Mountain we want to do our very best to represent the diverse voices of the gaming community and to do that we need you.
We want board gamers, party gamers, war gamers, RPG gamers, or anyone who loves modern tabletop gaming. Do you write gaming adjacent short stories, or want to start publishing a webcomic, or maybe you write songs about obscure Euro games?
We at Meeple Mountain recognize that gaming is for all people. We consistently attempt to represent all aspects of gaming and as we look to the future we want to put a hard focus on this. Let Meeple Mountain be the place where you can tell your gaming story.
Looking to the Future
When I put out our call for authors in 2017 we were nearing our 200th piece of published content. As I write this call for authors in 2018 we're on track to exceed 400. In just one year we've doubled the amount of articles we've published in all the years that came before.
Thinking ahead to what we might achieve in the future is thrilling. I'd like to start releasing 4 or 5 articles a week by the end of the year. I'd like us to start regularly publishing video content. We're going to be releasing a podcast this month. It all adds up to the best damned content team in the industry, and we want you to be a part of it!