Recent Articles & Reviews by Art Franz
Lead the Roman Empire to safety in this standalone Pandemic spinoff! Read our review of Pandemic: Fall of Rome.
If you have ever mused, "There ought to be a game about X…" then you have dipped a toe into game design. Explore how flowing between design and development can improve your game design process.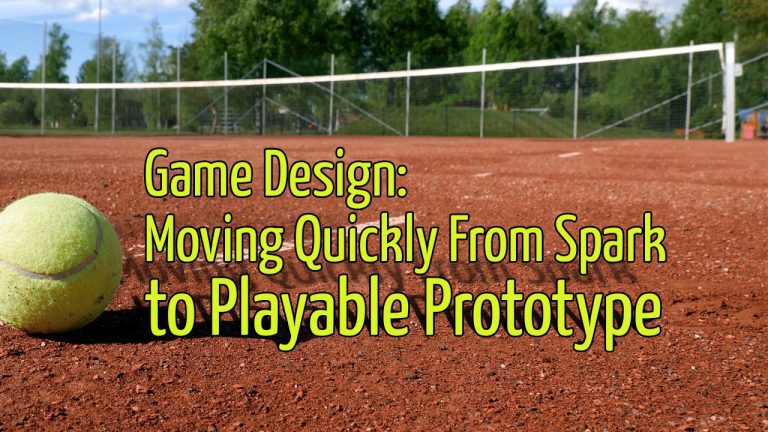 Let's make a board game! Coax your idea out of its shell with this creative approach to board game design & early prototyping.