Board Game Artist - Ana Maria Martinez Jaramillo
Yes, it's a very popular game. That doesn't mean I have to love it. Read our review of Wingspan.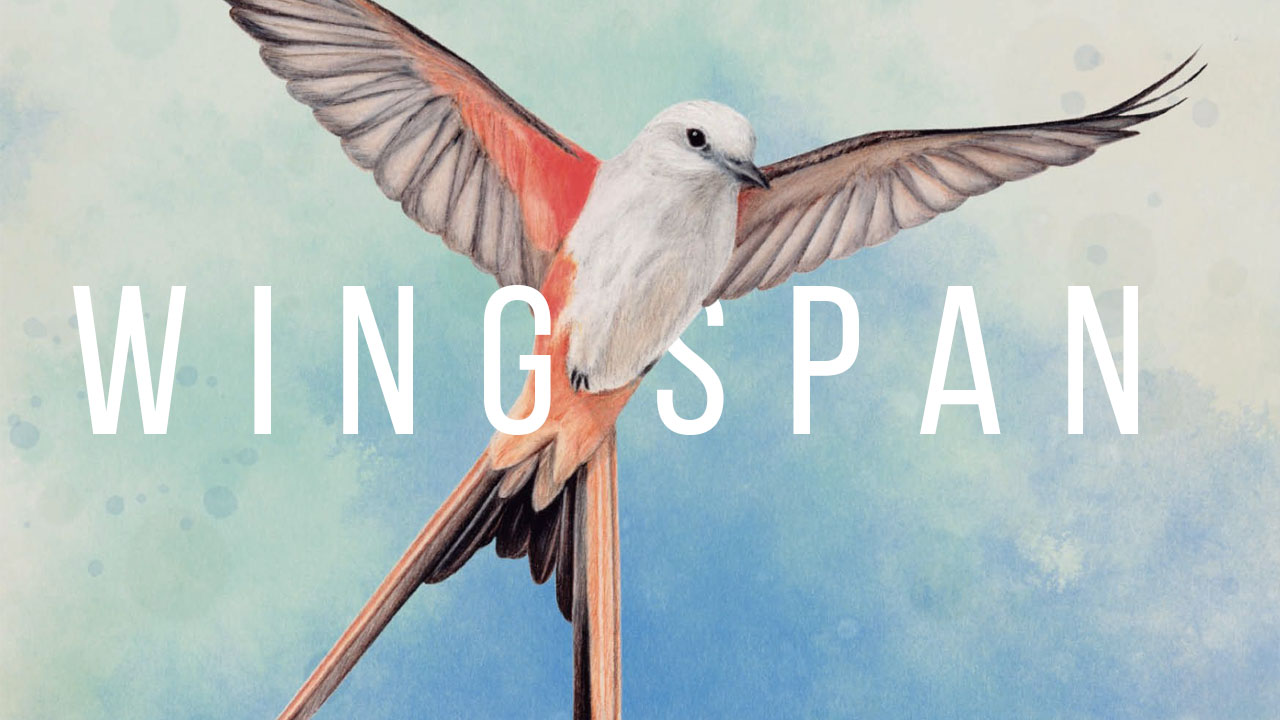 "Wingspan" is a game that defies all logic simply by existing, but not only does it exist but, if you'll pardon the pun, it absolutely soars.
Subscribe to Meeple Mountain!
Resources for Board Gamers
49+ Must Have Board Game Gifts for 2021

Our EPIC board game gift guide has over 50 recommendations for every kind of board gamer! There are wallet-sized games and wallet-friendly games. There are games for the first timer and for friends who have been playing for years. From lightweight stocking stuffer games you can play in minutes to multi-hour games your gamer will love. Read more…