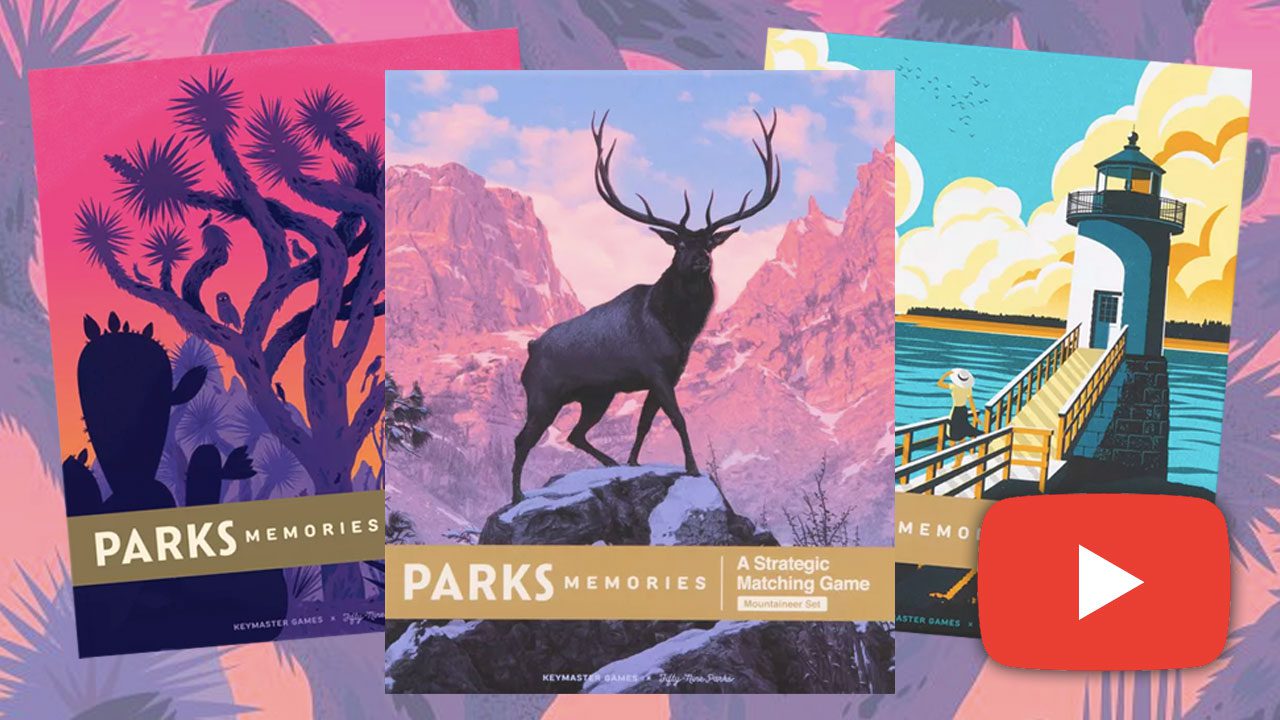 Travel from one side of the USA to the other visiting national parks and making memories. PARKS Memories Keymaster Games.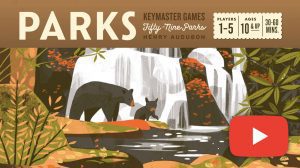 Join Board Game Brody as he travels the US, visiting our wonderful National Parks, and reviews PARKS from Keymaster Games.

Brody Sheard
Brody Sheard played board games with his large family growing up. He continues with his love of games by teaching his family, local gaming guild, and friends about new and exciting games. Brody believes that board gaming keeps your mind healthy while also having fun interacting with others.
Subscribe to Meeple Mountain!
Resources for Board Gamers
Board Game Gift Guide 2023 – 41+ of the best board game gifts

If you're hunting for the best board game gifts for the 2022 Holiday Season, then look no further! This list has wallet-sized and wallet-friendly games; games for the first timer and for friends who have been playing for years. From lightweight games you can play in minutes to multi-hour games your gamer will love. Read more…