Board Game Publisher - Big G Creative
Get confused as we mix up '90's movie nostalgia, X-mas, and Netrunner in our Home Alone Game Review!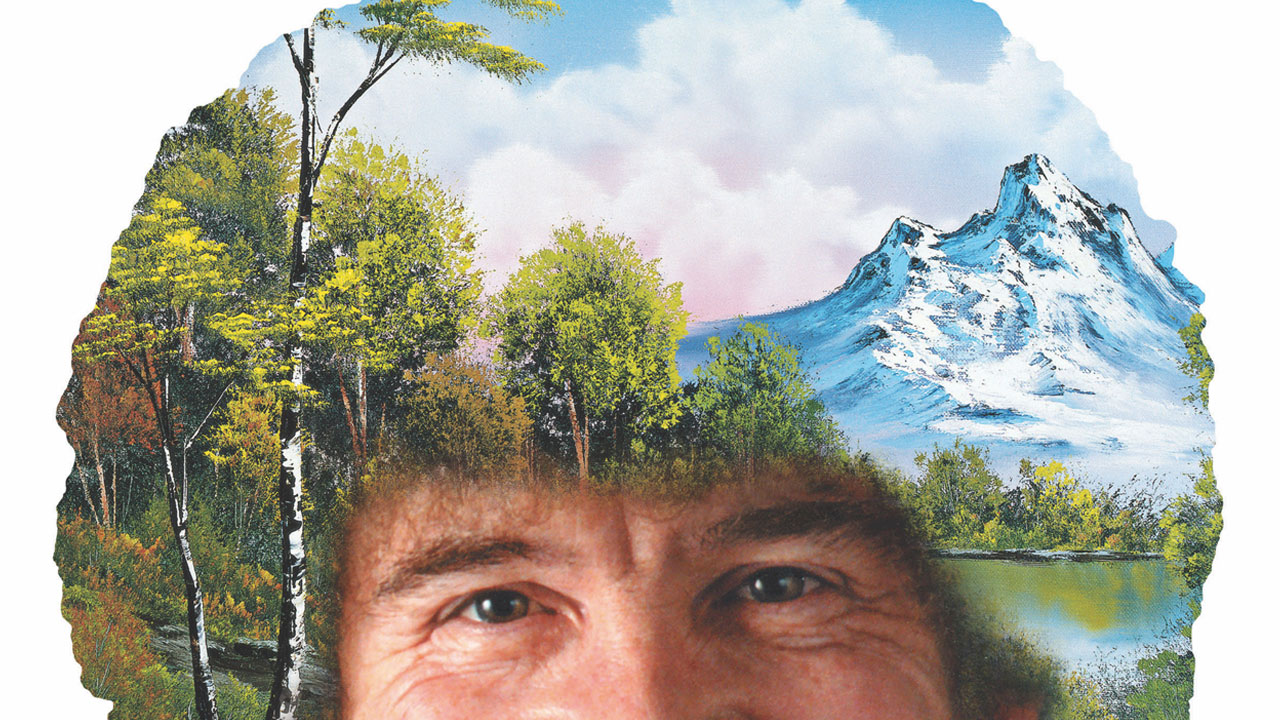 Fluffy Clouds, Almighty Mountains, Wondrous Water, and of course Happy Little Trees. Finish paintings before Bob Ross in a race for Maximum Chill...
Subscribe to Meeple Mountain!
Resources for Board Gamers
49+ Must Have Board Game Gifts for 2021

Our EPIC board game gift guide has over 50 recommendations for every kind of board gamer! There are wallet-sized games and wallet-friendly games. There are games for the first timer and for friends who have been playing for years. From lightweight stocking stuffer games you can play in minutes to multi-hour games your gamer will love. Read more…