Gen Con is in full swing and while this update contains some teasers, look for a more complete Gen Con coverage next week. Now on to the news!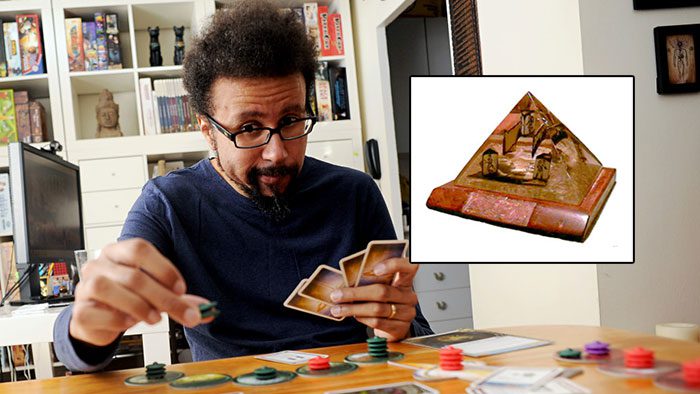 Game design titan Eric Lang wins the coveted Diana Jones Award. In addition to being part of the team behind Quarriors, Dice Masters, the hugely popular Blood Rage, and a number of LCG (living card games), Eric is designer, or co-designer of FOUR games releasing at Gen Con this year. Bloodborne: The Card Game, The Others: 7 Sins, Arcane Academy (with Kevin Wilson), and HMS Dolores (with Bruno Faidutti).
From the press release:
It is the opinion of the Diana Jones Award Committee that Eric Lang exemplifies excellence in gaming. We are proud to award him our trophy for this year.
The Diana Jones Award is an annual award created to publicly acknowledge excellence in gaming. The award was first made for the year 2000, and the first award ceremony was on August 4, 2001.
Congratulations Eric, it's well deserved!
---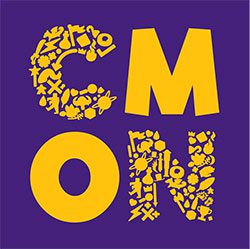 In a surprise move, publisher Cool Mini or Not has released a new logo. The new logo maintains the vivid gold and purple of the previous logo, but "symbolizes the accuracy, quality, detail and functionality we strive to achieve with our miniatures lines". Constructed from a slew of gaming related illustrations, the new logo also makes the company name more playful, using a fun take on "Come on", inviting gamers to jump into their richly detailed worlds.
---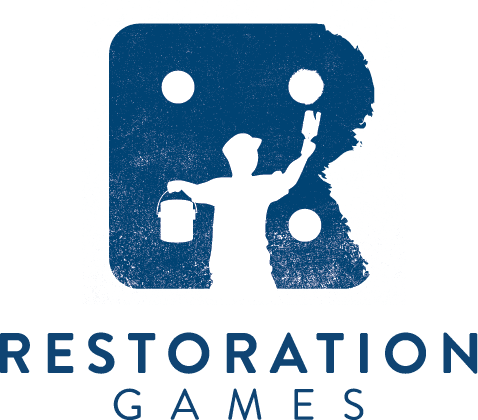 Announced during The Dice Tower's Gen Con press conference game designer Rob Daviau announced that he was joining forces with Dice Tower Network contributor Justin Jacobson to pursue licenses for classic games released in the 60s, 70s, 80s, and 90s. The goal is to re-release them with updated graphics, mechanisms, and allow an entire new generation of gamers to enjoy these lost gems.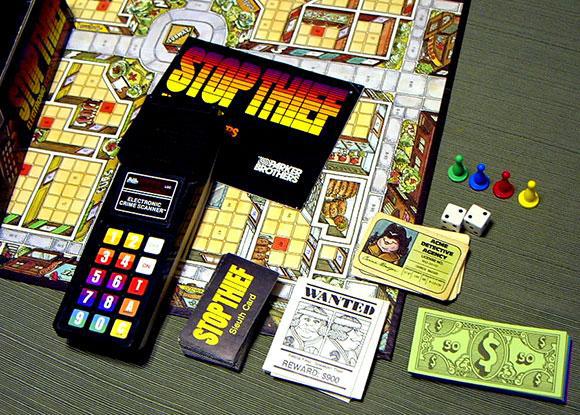 The wonderful Stop Thief, a game I play regularly with my kids, is going to be one of their first projects. If you'd like to get involved and help them determine which licenses to pursue, take the survey! Some of the games they're looking at include Fireball Island, Pathfinder, Dragonmaster, Mystery Mansion, Thunder Road, and This Game is Bonkers.
---
Something evil stirs in Arkham, and only you can stop it. Blurring the traditional lines between roleplaying and card game experiences, Arkham Horror: The Card Game is a game of cooperative investigations for one to two players (or up to four players with two Core Sets).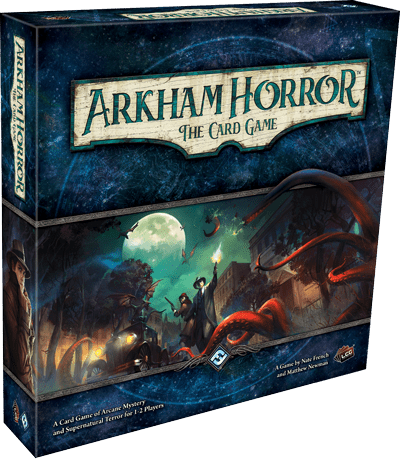 Revisit the sleepy New England town of Arkham where it all began. Arkham Horror: The Card Game will blend traditional card gaming and role playing as you take on the part of an investigator. Customize your deck to suit your strengths with starter decks to match each of the invdividual characters.
Find out more about the Arkham Horror Card Game over at Fantasy Flight's website. This one looks pretty stellar!
---