We had some big news on the site this week! In case you missed it, we launched our first ever major contest with HABA USA to give away two copies of Go Cuckoo! It's not too late to enter, and win, so go check out the Go Cuckoo contest!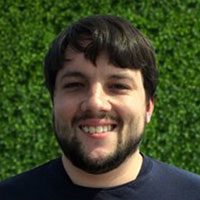 We also had a new contributor publish his first piece! Everyone please give a warm Meeple Mountain welcome to Jesse Fletcher. Make sure to read his article "Pandemic Legacy – The Future of Board Gaming". It's already ruffled some feathers, so let us know what you think in the comments!
---
Days of Wonder Announce New Expansion for Small World; titled River World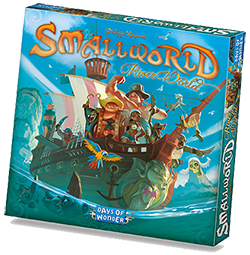 In the newest expansion for this gaming classic, players will experience Small World like they never have before. Pirates are everywhere and players will need to keep one eye on their harbors and the other eye on their opponents. Even if they somehow hold on to what they've got, random events triggered each turn might snatch victory from their hands.
Quotes the game's designer Philippe Keyaerts:
The maps of River World change the game dynamics. The river allows you to move faster throughout the board, attacking regions that seemed out of reach. These new maps that will force players to re-think their conquest strategies. The events that appear on every turn considerably affect river regions: these can be safe havens as well as deadly traps!
---
Hanjin Shipping Files for Bankruptcy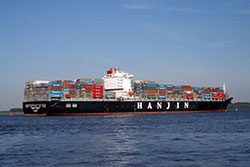 Yes this is a gaming news website. No, a Korean shipping company filing for bankruptcy isn't gaming news…or is it? Given that Hanjin Shipping provides a whopping 7% of the Asia-U.S. cargo trade (valued at over 4.5 billion dollars in 2015), this could have serious impact our favorite hobby. Potential delays in published games, and Kickstarter fulfillment make this a truly global problem. We'll definitely monitor this one as it unfolds.
---
Insane Clown Posse's Dark Carnival Gives Fans the Joker Card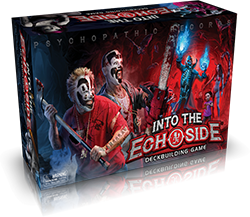 It would be easy to dismiss cult favorites The Insane Clown Posse as a gimmick, but it wouldn't hurt the feelings of the multi-platinum hip hop duo. With their hands into music, movies, merchandise, the only thing they hadn't done was to release their own card game. So that's what they did!
Into the Echoside is a fast-paced, highly entertaining, tactical deckbuilding game designed for 2 to 4 players that is set in a world inspired by the music of the Insane Clown Posse and Juggalo subculture. It's quick to set up, easy to learn, very addictive, and has excellent replay value.