Board Game Designer - Rob Newton
A lightweight "take that" game with some Mario Kart influence. Read our review of Shuffle Grand Prix.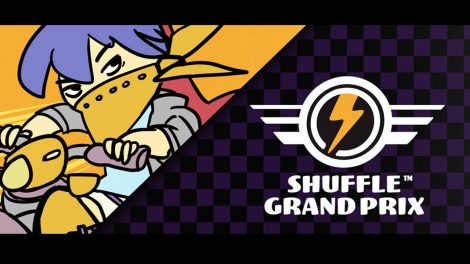 If you're cruising to find a competitive battle racing card game, pull in for a pit stop and read our Shuffle Grand Prix Review!
Subscribe to Meeple Mountain!
Resources for Board Gamers
Holiday Board Game Gift Guide 2023 – killer board game gifts

If you're hunting for the best board game gifts of 2023, then look no further! This list has wallet-sized and wallet-friendly games; games for the first timer and for friends who have been playing for years. From lightweight games you can play in minutes to multi-hour games your gamer will love. Read more…