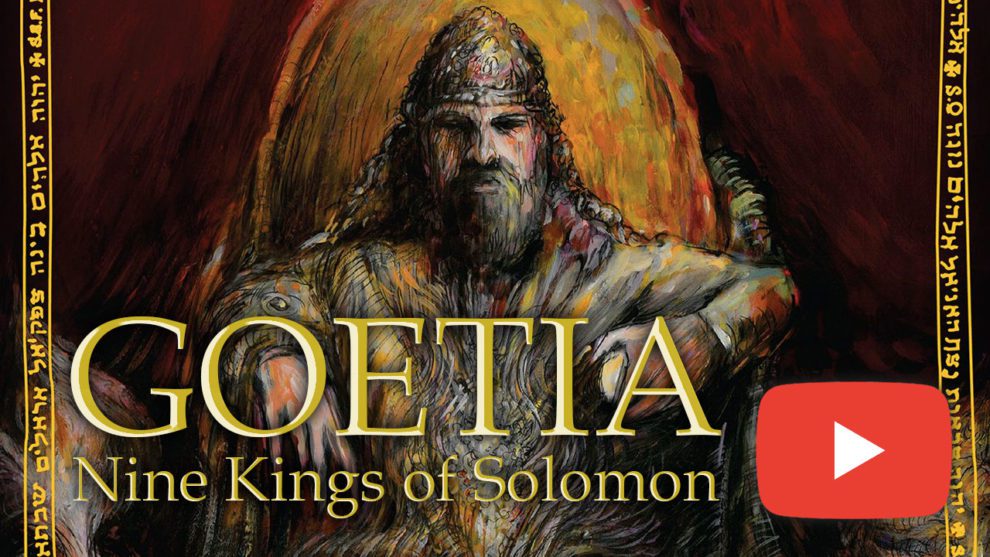 Article
Goetia: Nine Kings of Solomon Game Video Review
Review & How to Play
Learn to play and get my thoughts on Goetia: Nine Kings of Solomon from Demonic Games.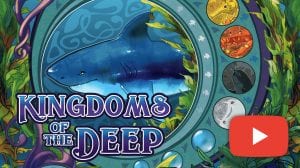 Control an underwater faction and attempt to rule the most underwater territories in Kingdoms of the Deep, an area control game by Galactic Raptor Games. Watch...
Tyler Williams
Masters Student and Performance Coach. Husband to 1 and Father to 3....cats. My singular hobby/passion is board games.
Subscribe to Meeple Mountain!
Resources for Board Gamers
Board Game Gift Guide 2023 – 41+ of the best board game gifts

If you're hunting for the best board game gifts of 2023, then look no further! This list has wallet-sized and wallet-friendly games; games for the first timer and for friends who have been playing for years. From lightweight games you can play in minutes to multi-hour games your gamer will love. Read more…