Board Game Designer - Jessey Wright
Join Tyler in his tutorial and video review of Kingdom Rush: Rift in Time from Lucky Duck Games.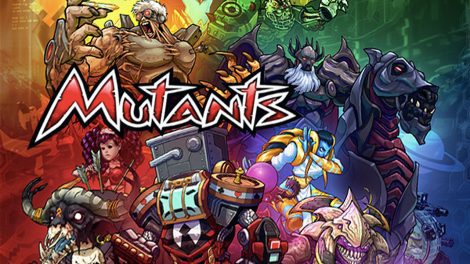 Do you ever feel like there's not enough gene-splicing arena combat in your deck builders? Read our Mutants review to find out how Sen-Foong Lim and...
Subscribe to Meeple Mountain!
Resources for Board Gamers
Board Game Gift Guide 2023 – 41+ of the best board game gifts

If you're hunting for the best board game gifts for the 2022 Holiday Season, then look no further! This list has wallet-sized and wallet-friendly games; games for the first timer and for friends who have been playing for years. From lightweight games you can play in minutes to multi-hour games your gamer will love. Read more…