Will Alice or the Red Queen win out? Check out our review of Wonderland to find out.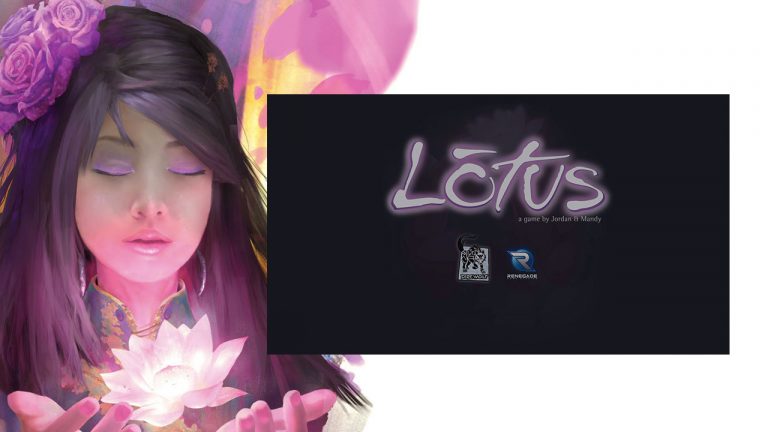 Meditation or gaming. It's hard to decide when it comes to this beautifully crafted game. Come see if you'll enjoy the digital version of a very immersive game in our review of the Lotus Digital App.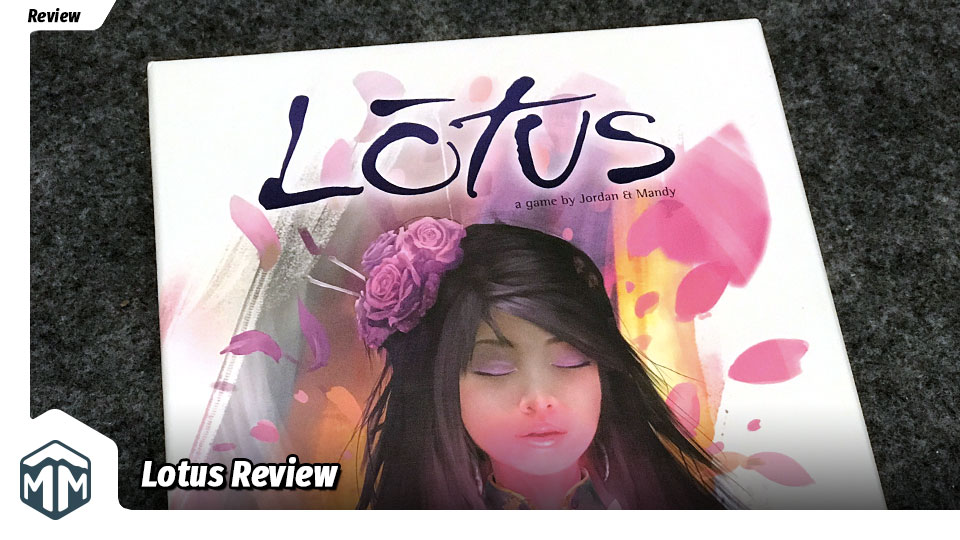 There's no doubt about it, Lotus is a beautiful game. But is it is as good as it is pretty? Read our review of Lotus to find out!