Meeple Mountain provides high quality board game reviews, board game news and articles relating to tabletop board games that are fun for adults and children alike. If you're interested in a review for one of your tabletop board games, please contact us.
Staff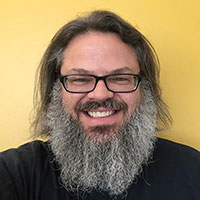 Founder of Meeple Mountain, editor of MeepleMountain.com, software engineer, and published author. Father of 4, husband to 1, lover of games, books, and movies, and all around nice guy. I run Nashville Game Night, and Nashville Tabletop Day.
@meeplemountain | andy@meeplemountain.com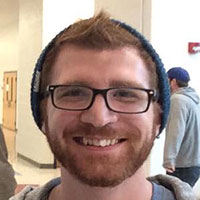 Recruiter by day, board game enthusiast by night. Despite controversy, i'm a firm believer that collecting can be just as fun as playing games. My favorite aspect of the board gaming hobby is its ability to bring people together in a meaningful way.
@elilong | elijah@meeplemountain.com
---
Contributing Authors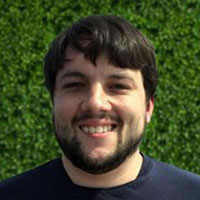 I have loved board games since childhood. Re-discovered modern gaming in 2013 and never looked back. I enjoy stupid, silly fun as much as I do strategy, and aspire to never lose the childlike joy that board gaming provides.
@boardgamebard | boardgamebard@gmail.com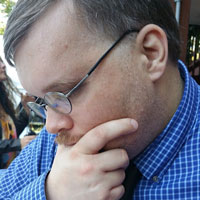 IT support specialist by day, Minecrafter by night; I always find time for board gaming. When it comes to games, I prefer the heavier euro-game fare. Uwe Rosenburg is my personal hero with Stefan Feld coming in as a close second.
BGG: Carcassonnefreak | ahorseisahorse@yahoo.com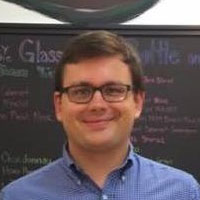 I like big games and I cannot lie, you other gamers can't deny. That when a euro walks in with a shiny new case and a rule book in my face, I get pumped. Hi I'm Andrew and I like heavy euro games with a side of player interaction when necessary. I think board games are the best way to force me to think in different ways while having fun and hanging out with my friends.
---
Guest Authors