Board Game Designer - Dan Schnake
Bob digs up the (2011) past to dig up the (11th c.) past with Ninjato from Z-Man Games.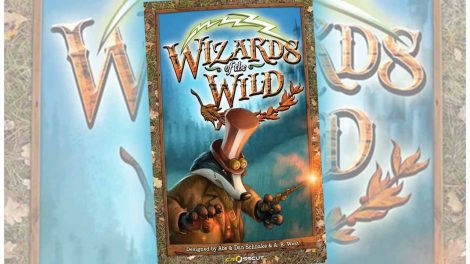 What happens when the humans are gone and the well-dressed pets take over? Find out in Bob's look at Wizards of the Wild from CrossCut Games.
Subscribe to Meeple Mountain!
Resources for Board Gamers
Board Game Gift Guide 2023 – 41+ of the best board game gifts

If you're hunting for the best board game gifts of 2023, then look no further! This list has wallet-sized and wallet-friendly games; games for the first timer and for friends who have been playing for years. From lightweight games you can play in minutes to multi-hour games your gamer will love. Read more…