Board Game Artist - Mark Molnar
Andrew Lynch wouldn't have imagined that the origin of the Fremen was so boring.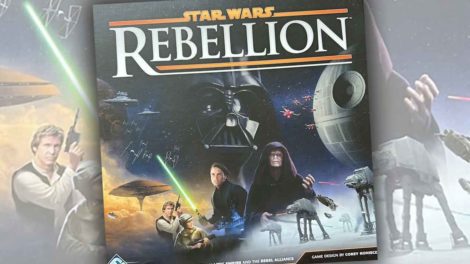 Do you have what it takes to defeat the dark side? Can you eliminate the Rebel scum? Join us as we take a look at the fantastic Star Wars Rebellion...
Subscribe to Meeple Mountain!
Resources for Board Gamers
Holiday Board Game Gift Guide 2023 – killer board game gifts

If you're hunting for the best board game gifts of 2023, then look no further! This list has wallet-sized and wallet-friendly games; games for the first timer and for friends who have been playing for years. From lightweight games you can play in minutes to multi-hour games your gamer will love. Read more…